DUMP TRUCKS FOR HIRE
The tri-axel assembly consists of a tandem drive axel with an air-lift third axle to allow for greater weight-loads and easier movement.
Tri-axel dump trucks are designed for a heavy load, and therefore allows increased reliability and durability.
This type of truck also gives the operator more control and leverage.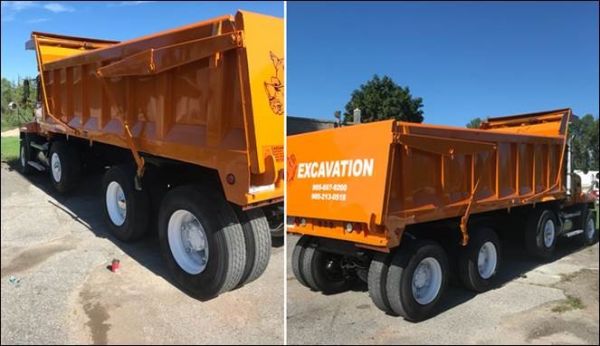 HAULAGE & DELIVERY
Cardan Group have the equipment to haul soil, gravel, sand, concrete, asphalt or any other type of fill.
We can deliver any kind of fill material in the GTA.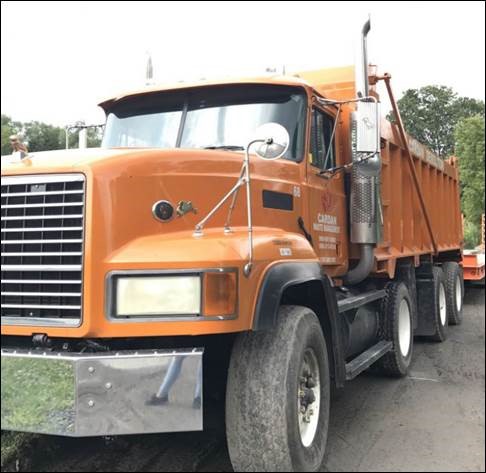 EARTH MOVERS FOR HIRE
We offer earth movers, articulated trucks and rigid frame trucks with 26 Ton to 51 ton capacities.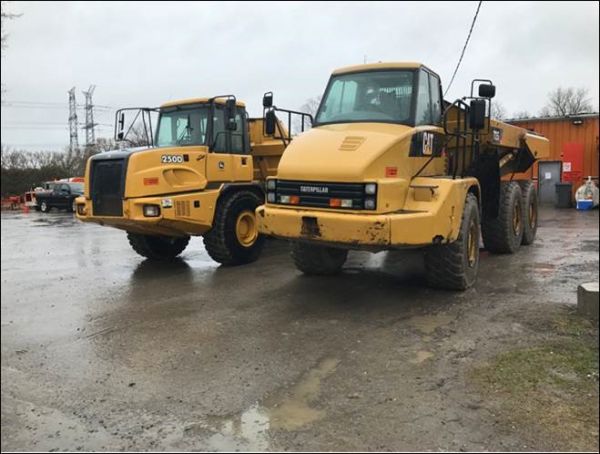 If you need an articulated dump truck delivered quickly to haul a massive load of dirt, gravel, sand, or construction debris, look no further than Cardan Group.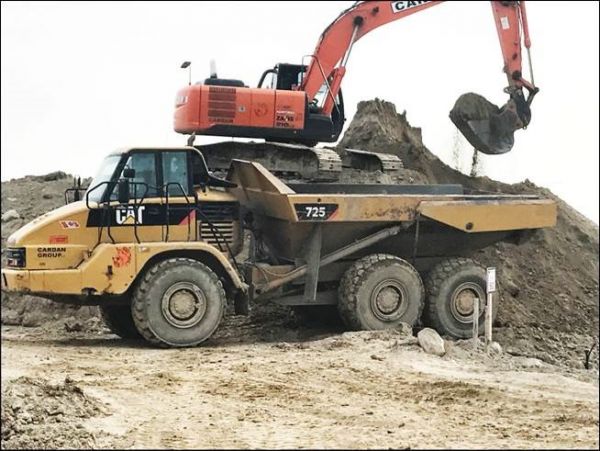 Powerful equipment at low rates!
Our equipment is always maintained and our operators are fully licensed and insured, ensuring a smooth experience.
Cardan Group is proud to offer prompt and reliable tri-axel dump truck and earth mover services for your excavation, construction and demolition needs.
If you have an upcoming project for which you need to rent a dump truck or earth mover please get in touch with one of our customer service representatives at