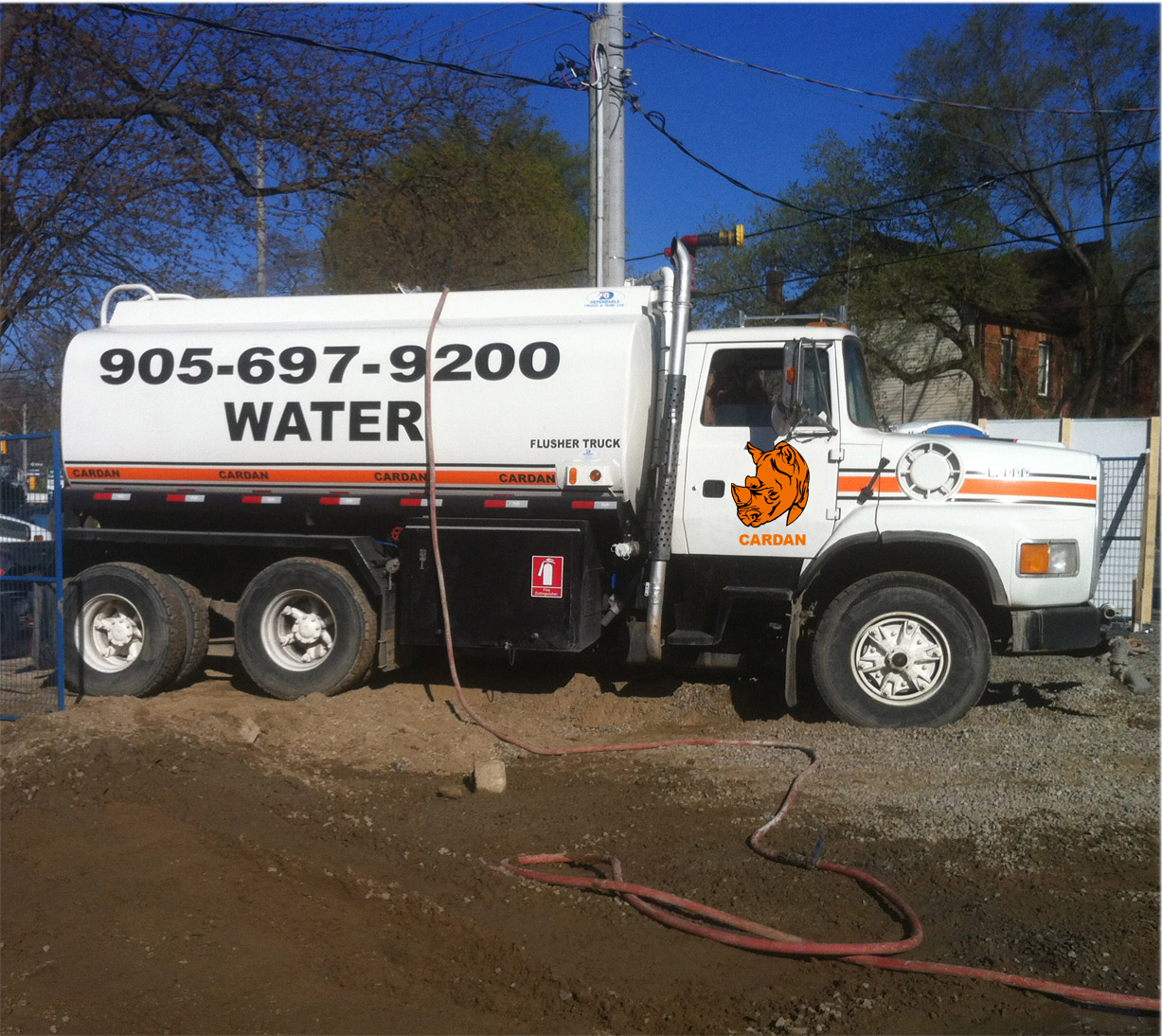 Water Supply Trucks, Hydro Vacs & Equipment
CARDAN Contracting offers the following trucks and equipment:
Potable water supply,
Dust control,
Supplying water to construction companies for dust control road compaction, directional and geothermal drilling,
Flushing roads, parking lots, walkways and sidewalks,
Watering roads in open pit mines and construction sites to maintain dust control,
We also have a water cannon on our flusher truck,
We can water sod, trees and more from up to 250 feet away,
We are able to clean walls sides of buildings bridges or any other hard to reach place,
Filling swimming pools, hot tubs, ponds, cisterns, wells, skating rinks and more.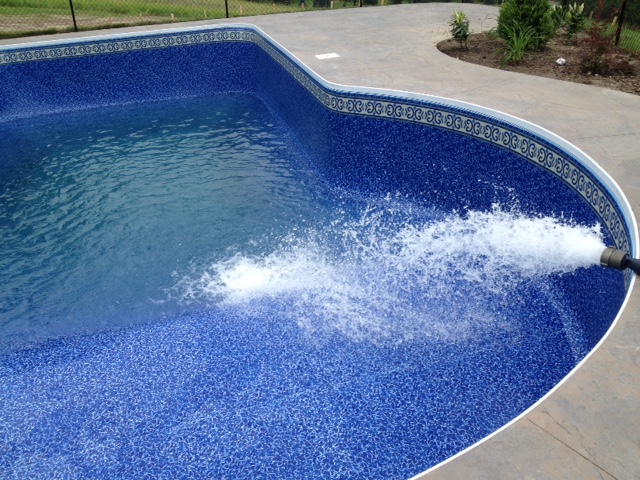 CARDAN Water Trucks Help With Tire Testing At Canadian Tire Motorsport Park: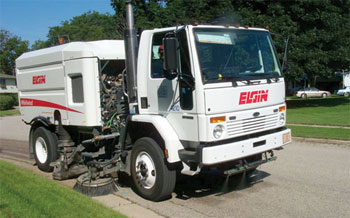 Our qualified street sweeper and flushing operators will keep the road on your job site neat and clean.
We use water in our street sweepers to ensure we keep dust levels to a minimum.
We also sweep and flush parking lots and any other large asphalt surfaces.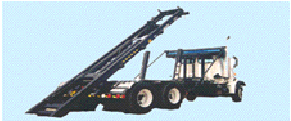 20 Yard Bins,
40 Yard Bins.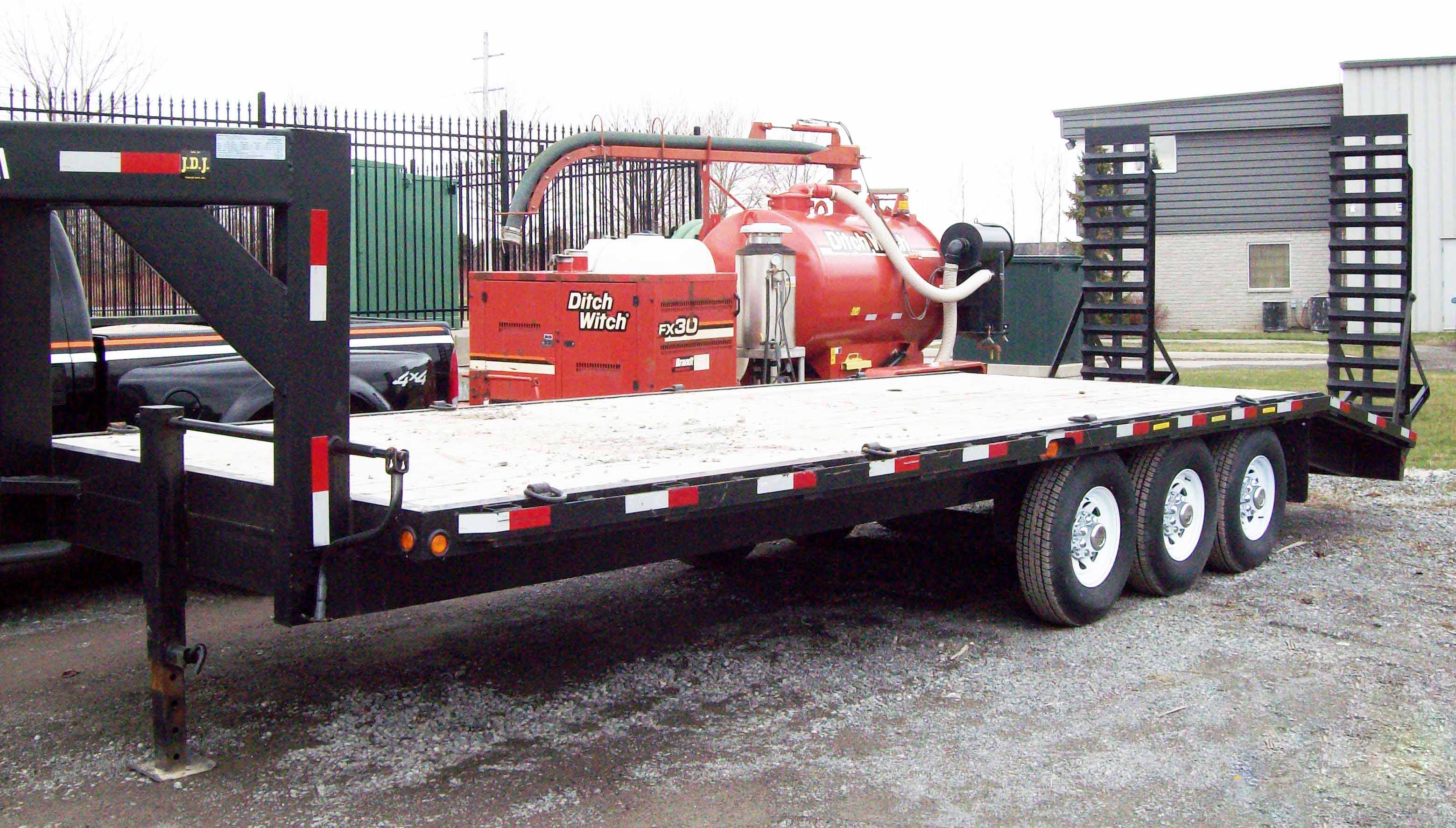 Bricklayer Scaffolding,
Skid Steer,
Trim Doze,
Backhoe,
etc.
We can move up to 24 tons.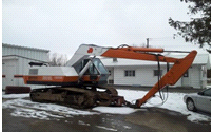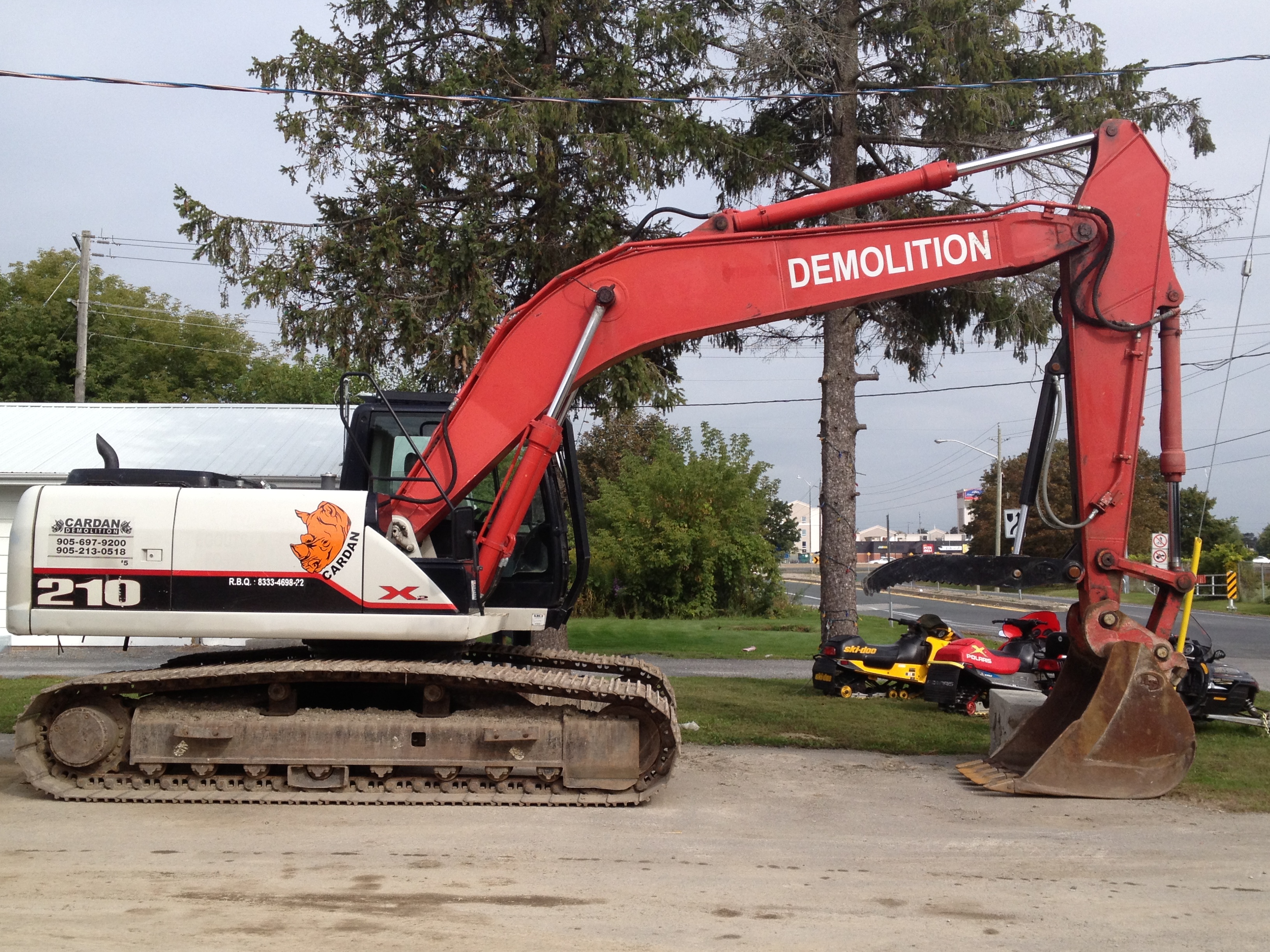 45 Feet
Demolition
Land Clearing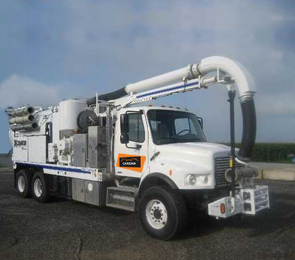 Daylighting,
Base Curb Cleaning,
Manhole & Asphalt Cleaning,
Water Box Replacement/Repairs,
Main Line Valve Box Replacement,
Temporary Hydro Pole Excavation,
Culvert Cleanouts,
Rain water litre Excavation,
Setting of junction boxes,
Fire hydrant extensions,
Removal of silt from ponds,
Hydro excavation of porches and garages,
Construction site clean-up,
Straw removal using hydro vac unit.
Sewer and catch basin cleaning
Excavation of frozen ground.


Vactor 2115 Truck:

15 cubic yard debris body,
80 GPM water pump at 2000 psi,
Telescopic boom,
Jet rodder equipped,
2000 gallon water tank capacity.



We also have smaller Vac Trucks that cause less damage to lawns:

Six-way water jet cutting system efficiently disturbs soil for productive vacuum excavation,
Curb side operator's station that keeps tooling and hoses away from traffic,
800-gallon (3028 L) tank,
Compact footprint capable of large-volume production,
Full-opening rear door with single-point latch provides easy spoils removal,
Best filtration capability on market,
Direct driven blower,
Quietest on the market at 73 dBA,
At 5,000 PSI, our Vac Trucks generate than enough water pressure and suction to perform a myriad of cleanup and soft excavation tasks.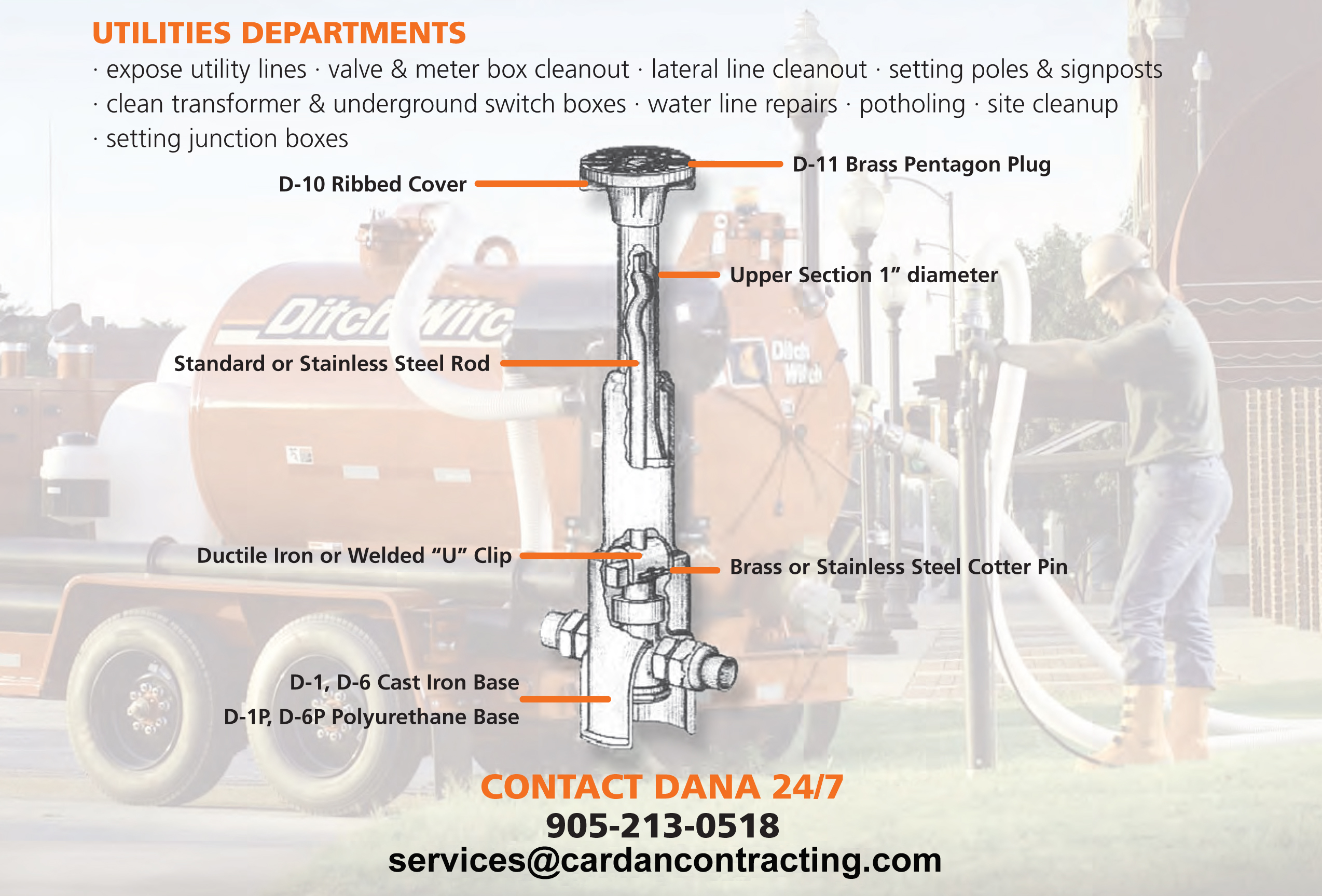 Contact us to discuss the truck and equipment services we provide.